Research driven and farm proven results that offer cost-effective solutions...without compromise.
Focused on complete and balanced nutrition along with natural products as a measure to improve the health and development of animals without the use of anti-biotics or medicines.
Creating solutions that use natural ingredients blended with the right balance of nutrition and organically derived additives.


Natural. Nutrition. Solutions.
Skylar Nutrition is owned and operated in the USA.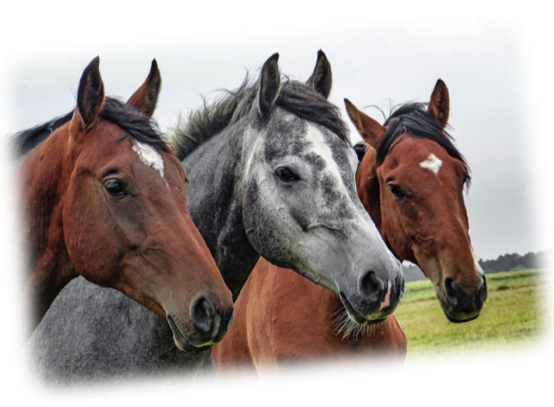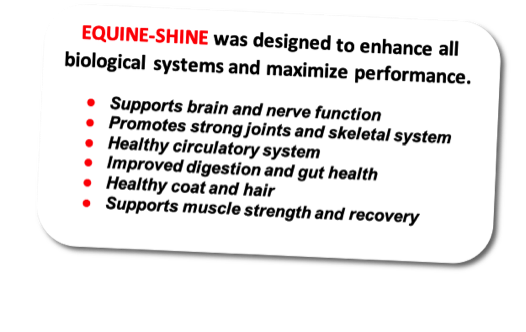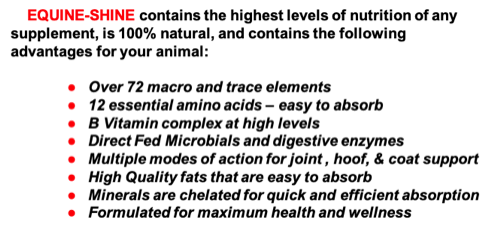 EQUINE-SHINE is designed for all breeds of horses, at any age…at work or play. Especially beneficial for challenged or weak animals. Complete and balanced nutrition brings vibrancy to your animals and helps them look and perform at their peak.
- Highly palatable; great tasting
- Joint and Muscle relief
- Improves Digestion
- Enhances coat and hooves
- Increased Energy
- Fast absorbing nutrients
- Aids Against Performance Stresses
- Anti-Oxidant protection and improved Cellular Respiration