Research driven and farm proven results that offer cost-effective solutions...without compromise.
Focused on complete and balanced nutrition along with natural products as a measure to improve the health and development of animals without the use of anti-biotics or medicines.
Creating solutions that use natural ingredients blended with the right balance of nutrition and organically derived additives.


Natural. Nutrition. Solutions.
Skylar Nutrition is owned and operated in the USA.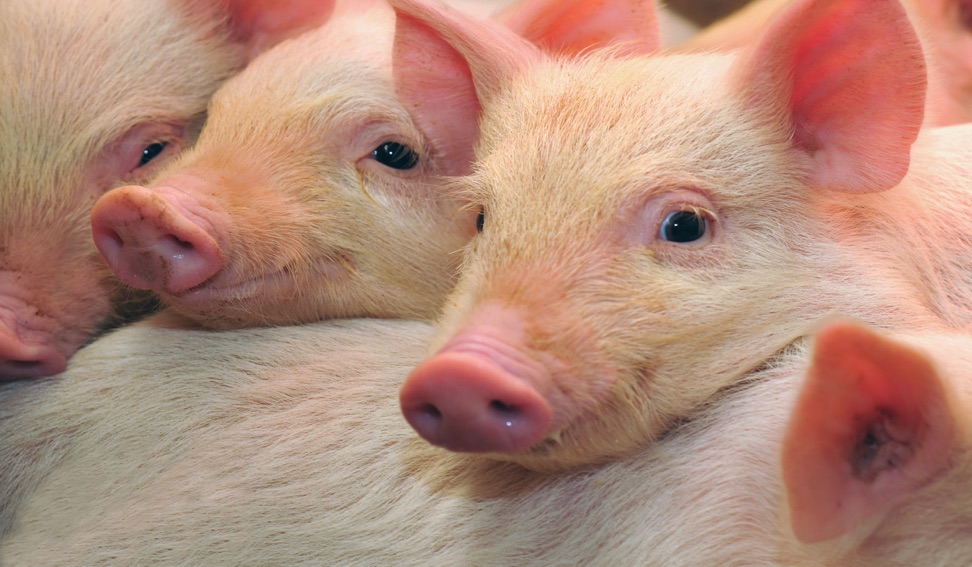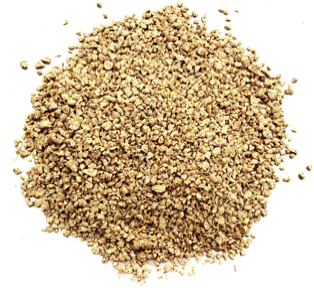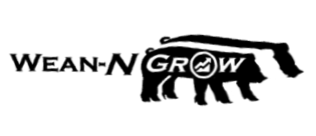 Starter Diet Ration: For Pre-Starter to Post Wean Piglets
Highly Palatable
Nutrient Dense
Easy Digestion
A nutrient dense starter feed that is made of highly digestible starches, proteins and fats. Combined with a balance of key essential vitamins and minerals.
Wean-N-Grow is designed to help the newly weaned animals adapt to dry diets with high quality ingredients that require less energy to digest and helps them ease into transition from a milk-source diet.
Its enhanced flavor and palatability attracts them to eat right away and keeps them eating for maximum energy and growth.
NUTRIENT GUARANTEED ANALYSIS:
Crude Protein (min) 21%
Lysine 2.4%
Crude Fat (min) 7%
Crude Fiber (min) .6%
Calcium (min) .85%
Phosphorous (min) 1.05%
Manganese (min) 125 ppm
Iron (min) 92 ppm
Zinc (min) 3300 ppm
Selenium (min) .3 ppm
Vitamin A (min) 35,000 IU
Vitamin D3 (min) 24,000 IU
Vitamin E (min) 125 IU
LIVE MICROBIAL GUARANTEED ANALYSIS:
Total Microbial Organism Actvity* (min): 10 B CFU/lb