Research driven and farm proven results that offer cost-effective solutions...without compromise.
Focused on complete and balanced nutrition along with natural products as a measure to improve the health and development of animals without the use of anti-biotics or medicines.
Creating solutions that use natural ingredients blended with the right balance of nutrition and organically derived additives.


Natural. Nutrition. Solutions.
Skylar Nutrition is owned and operated in the USA.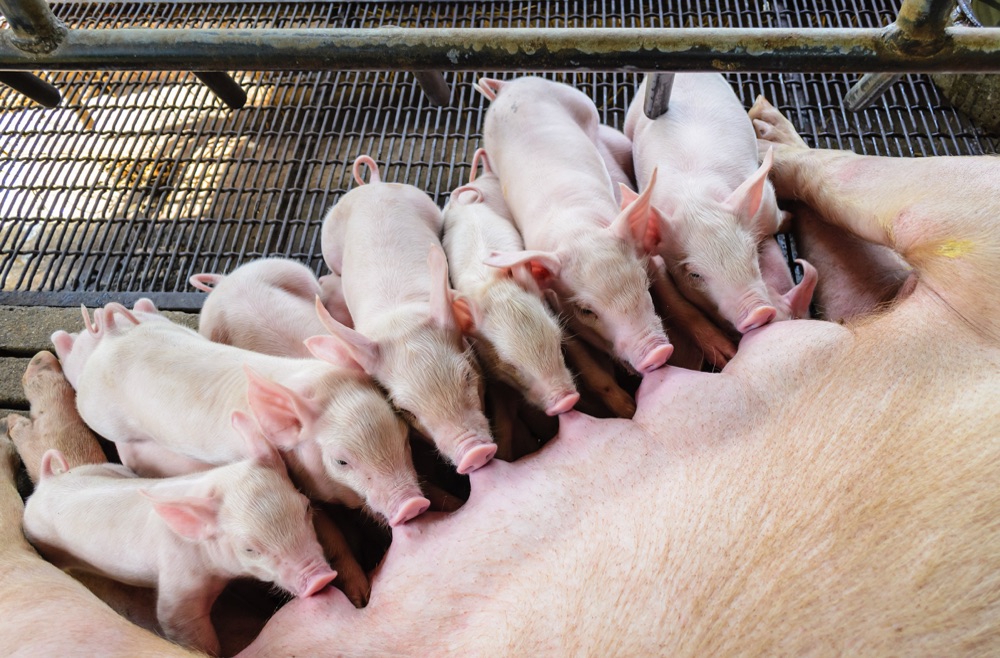 MILKIN-MIX provides a full-spectrum of vitamins and minerals that are necessary to meet the high nutritional demands of lactating gilts and sows. The gentle formula provides the benefits of a laxative to insure adequate movement while also maintaining a high-level of nutrition and energy support.
Specially formulated to keep sows consuming and insure they deliver optimal lactation during farrowing.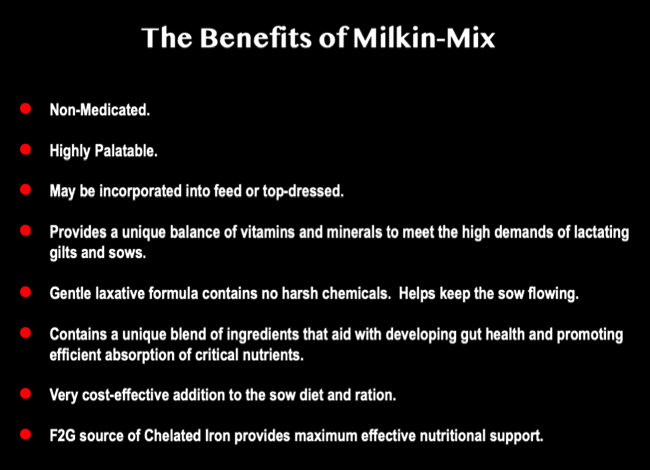 Advanced Nutritional Support Designed Specifically For Farrowing and Lactating Sows
Enter TextMILKIN-MIX is a non-medicated vitamin and mineral supplement designed specifically for the demanding nutritional needs of farrowing–lactating sows. It may be added or top-dressed to feed.