Research driven and farm proven results that offer cost-effective solutions...without compromise.
Focused on complete and balanced nutrition along with natural products as a measure to improve the health and development of animals without the use of anti-biotics or medicines.
Creating solutions that use natural ingredients blended with the right balance of nutrition and organically derived additives.


Natural. Nutrition. Solutions.
Skylar Nutrition is owned and operated in the USA.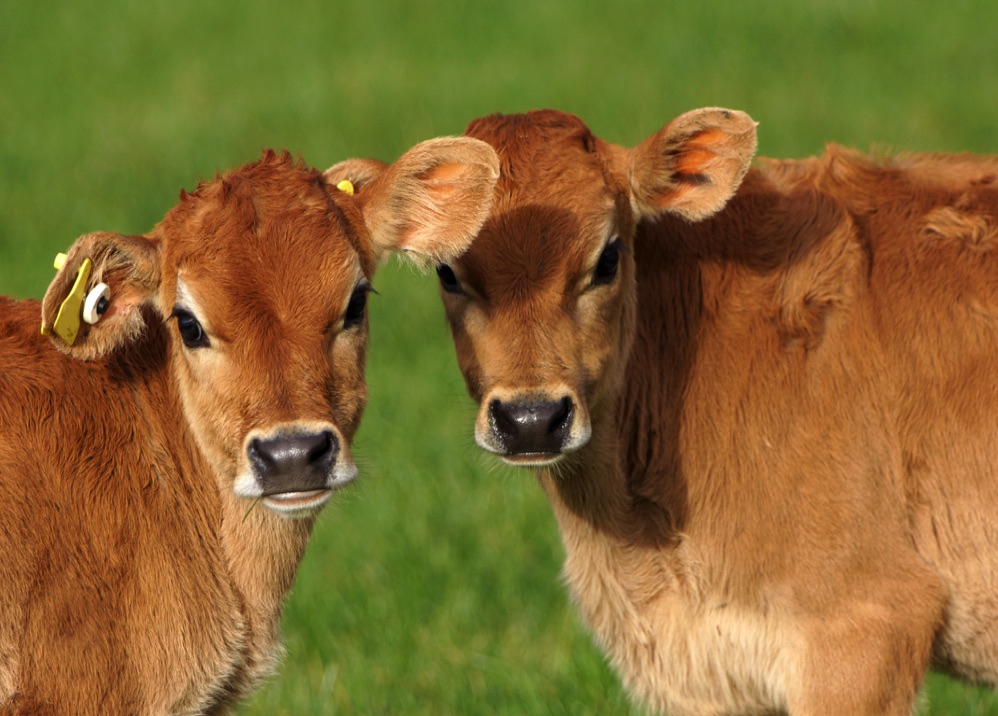 RUMEN-45 is a nutritionally complete, milk substitute for cattle, and other class of rumens, that provides a rich blend of highly digestible protein and fat sources, as well as, a balanced blend of easily absorbed vitamins and minerals.
RUMEN-45 is sourced from high-quality ingredients that are not sourced from animal by-products and is formulated to increase nutrient utilization and efficiency that gets the animals off to a great start. Its rich in anti-oxidants and other natural immunity boosters that increase nutrient utilization and efficiency so the animals get a great start.

NUTRIENT GUARANTEED ANALYSIS:
Crude Protein (min) 24%
Crude Fat (min) 23%
Crude Fiber (min) .7%
Calcium (min) .7%
Phosphorous (min) .8%
Potassium (min) 1%
Manganese (min) 125 ppm
Iron (min) 92 ppm
Zinc (min) 102 ppm
Selenium (min) .6 ppm
Vitamin A (min) 45,000 IU
Vitamin D3 (min) 34,000 IU
Vitamin E (min) 165 IU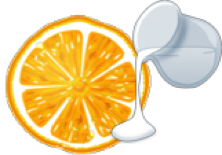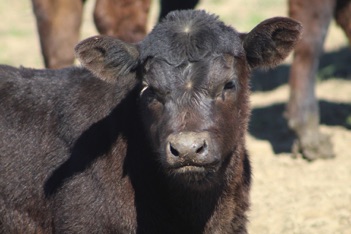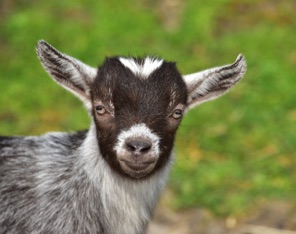 Highly Digestible…
Nutrient Dense….
RUMEN-45 has a great taste that entices consumption to keep the animals feeding with less effort. Maximizing response.