Research driven and farm proven results that offer cost-effective solutions...without compromise.
Focused on complete and balanced nutrition along with natural products as a measure to improve the health and development of animals without the use of anti-biotics or medicines.
Creating solutions that use natural ingredients blended with the right balance of nutrition and organically derived additives.


Natural. Nutrition. Solutions.
Skylar Nutrition is owned and operated in the USA.


Sky-Lytes is a pH buffered electrolyte formula added to water to provide essential nutrition and energy for pigs of all stages. The highly palatable formula, with its unique aromatic flavor, is especially useful during times of stress.
Its intense taste draws pigs to drink… keeping them hydryated and fortified with nutrients essential to active growth. The pH buffering ability of Sky-Lytes maintains a healthy digestive system by lowering the pH of the gut which encourages efficient digestion and better gut health through reduction of negative bacteria in their system.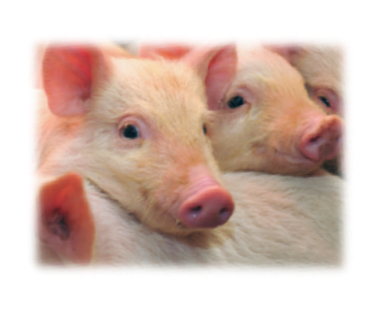 Sky-Lytes replaces fluids, electrolytes, and elements lost to metabolism and during times of critical stress such as weaning, climate change, disease, etc.
Simply adding Sky-Lytes to the water helps to replenish these vital fluids and nutrients in an easy to deliver solution that draws pigs to drink.
Acidified to help lower gut pH.
Supplies Critical nutrients.
Very effective during times of stress.
Sky-Lytes' great taste promotes
water intake.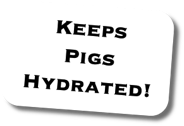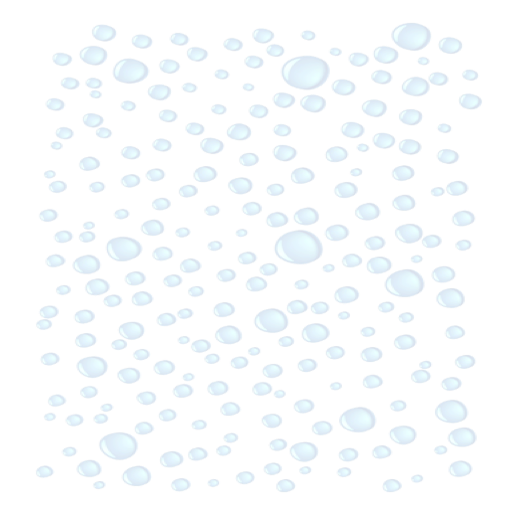 ü Easy and Convenient
ü Source of Energy and Essential Nutrients
ü Inexpensive – Costs only pennies a day!
ü No Withdrawal. No Use Restrictions.
ü Can be mixed with medications in water