Research driven and farm proven results that offer cost-effective solutions...without compromise.
Focused on complete and balanced nutrition along with natural products as a measure to improve the health and development of animals without the use of anti-biotics or medicines.
Creating solutions that use natural ingredients blended with the right balance of nutrition and organically derived additives.


Natural. Nutrition. Solutions.
Skylar Nutrition is owned and operated in the USA.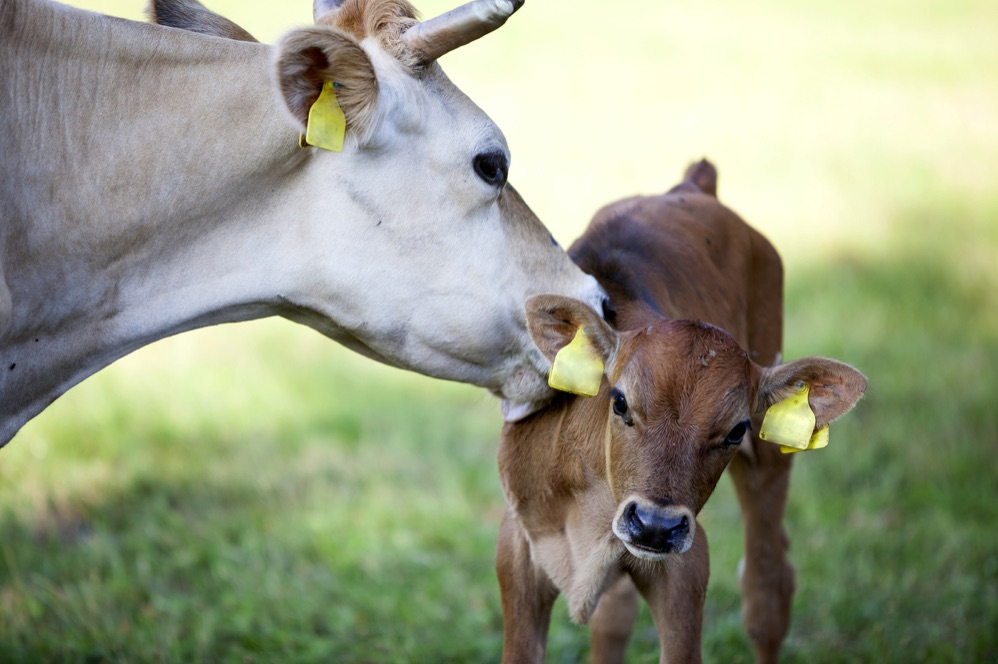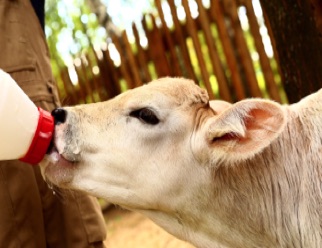 SKY-HIGH ENERGY is a natural, non-medicated source of readily absorbed nutrients combined with the hydrating power of an advanced electrolyte formula.
An easy to administer solution for preventing dehydration and loss of nutrients that occur in animals experiencing diarrhea (scours) and poor intake.
SKY-HIGH ENERGY contains a broad portfolio of key vitamins and minerals that energize and protect the animal during times of stress and weakness.
Natural Defense against negative effects of weakness or diarrhea.

For Weak and/or
Dehydrated Calves..
..and other rumens!
Reliable…
Effective…
Economical…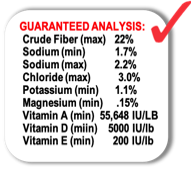 Enter Text
● Non-Medicated. No-Restrictions.
● Unique hydrating formula that gets the animal energized quickly. Especially
useful in times of stress or weakness associated with diarrhea or sickness.
● Balanced nutritional support to include a complex of B vitamins, as well as,
Vitamins A, D, K, and E.
● Natural plant fiber formula coats the digestive system to insure maximum
nutritional absorption.
● Promotes appetite and vigor… getting the animal to a healthy stage quicker.
● Easy to administer product that is 100% water soluble and fed easily.
● For best results, use SKY HIGH ENERGY in newly born to weaning animals.