Research driven and farm proven results that offer cost-effective solutions...without compromise.
Focused on complete and balanced nutrition along with natural products as a measure to improve the health and development of animals without the use of anti-biotics or medicines.
Creating solutions that use natural ingredients blended with the right balance of nutrition and organically derived additives.


Natural. Nutrition. Solutions.
Skylar Nutrition is owned and operated in the USA.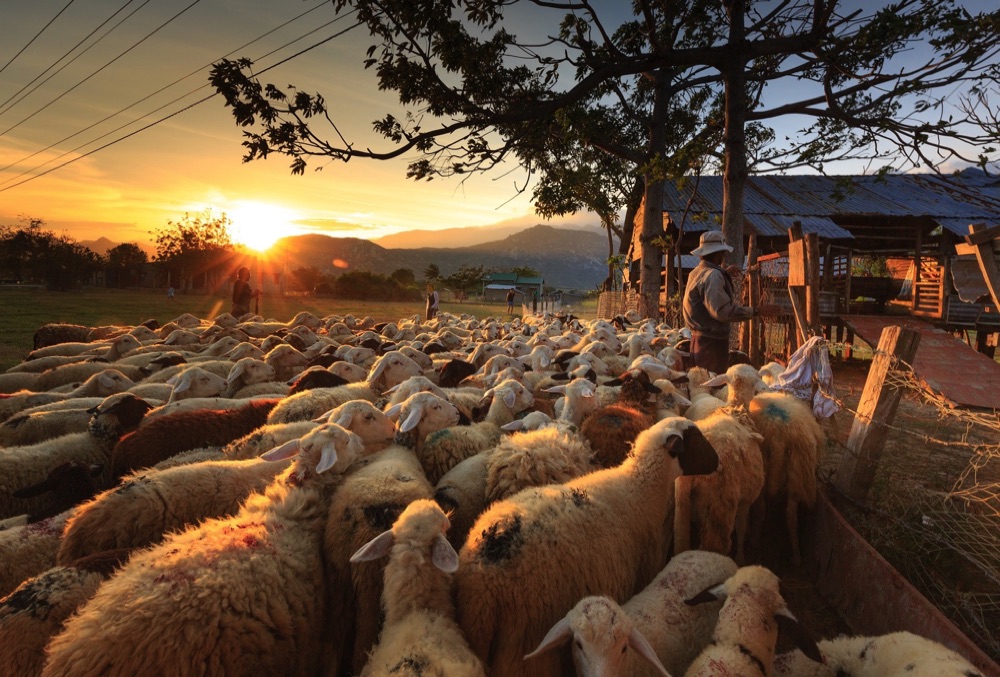 For over fifty years, our company has been built on innovation that delivers economical solutions with maximum results. We focus on research in new technologies that are primarily derived from natural sources. To improve the animals health...without compromise.
Our focus is simple. We deliver top-quality, reliable solutions that produce results for you and your animals. Whether for a single animal...or an entire herd...you can rely on us.
REDUCED MORTALITY
ENHANCED ENERGY
SUSTAINABILITY
IMPROVED INTAKE AND GROWTH
MAXIMIZE FEED EFFICIENCY
DISEASE RESISTANCE
QUICK RECOVERY
REDUCED STRESS