Research driven and farm proven results that offer cost-effective solutions...without compromise.
Focused on complete and balanced nutrition along with natural products as a measure to improve the health and development of animals without the use of anti-biotics or medicines.
Creating solutions that use natural ingredients blended with the right balance of nutrition and organically derived additives.


Natural. Nutrition. Solutions.
Skylar Nutrition is owned and operated in the USA.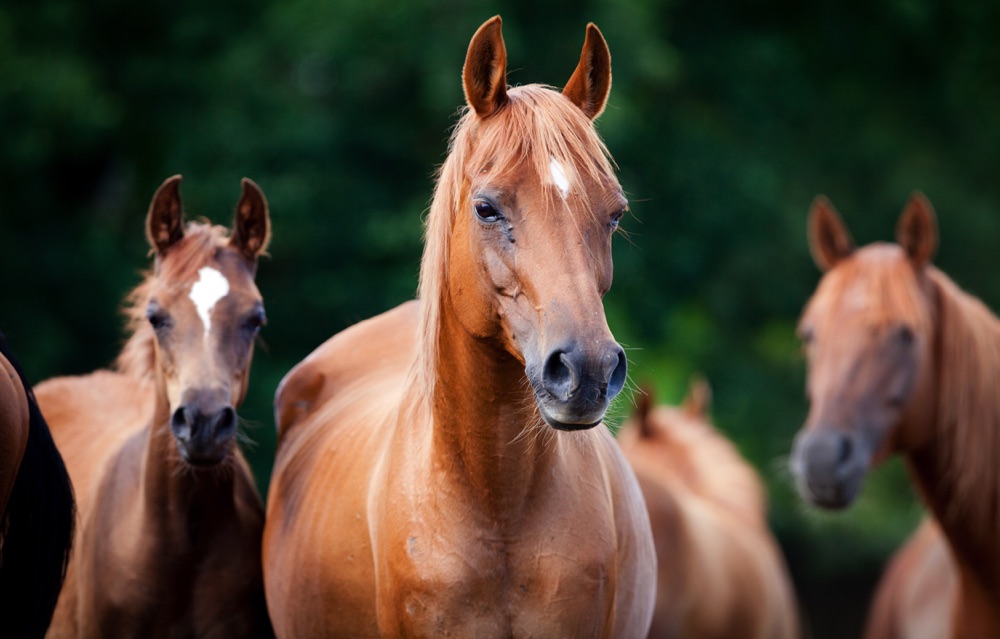 Sky-Tie's advanced nutritional formula provides muscle support against cramps or pain caused by lactic acid buildup and stress.
Formulated ideally for horses that are heavily worked or exercised.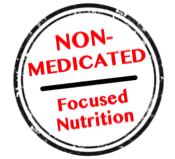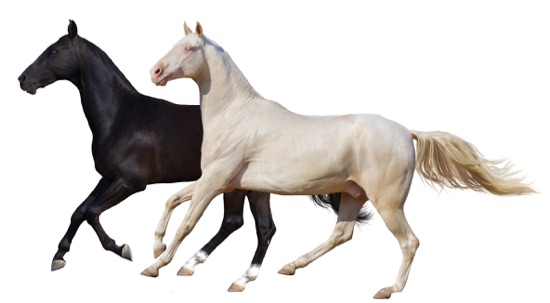 Sky-Tie prevents or reduces negative effects due to the following:
● Performance Related Stress
● Muscle cramping and stiffness
● Equine polysaccharide storage myopathy 
● Rhabdomyolysis ("Tying Up" Syndrome)

UNIQUE COMBINATION OF VITAMINS AND MINERALS THAT PROVIDE HORSES WITH MUSCLE PROTECTION AND RECOVERY FOR WORK AND EXERCISE
Sky-Tie may be used daily ahead of work or events. For competing horses, Sky-Tie is a very effective preventative so is not required on day of event.
Sky-Tie provides full-day support for horses to prevent muscle tie up and prevent cramping.

Protection and Relief from Rhabdomyolysis ("Tying UP") and other performance stresses.
For Horses that Work Hard….and Play Harder...