Research driven and farm proven results that offer cost-effective solutions...without compromise.
Focused on complete and balanced nutrition along with natural products as a measure to improve the health and development of animals without the use of anti-biotics or medicines.
Creating solutions that use natural ingredients blended with the right balance of nutrition and organically derived additives.


Natural. Nutrition. Solutions.
Skylar Nutrition is owned and operated in the USA.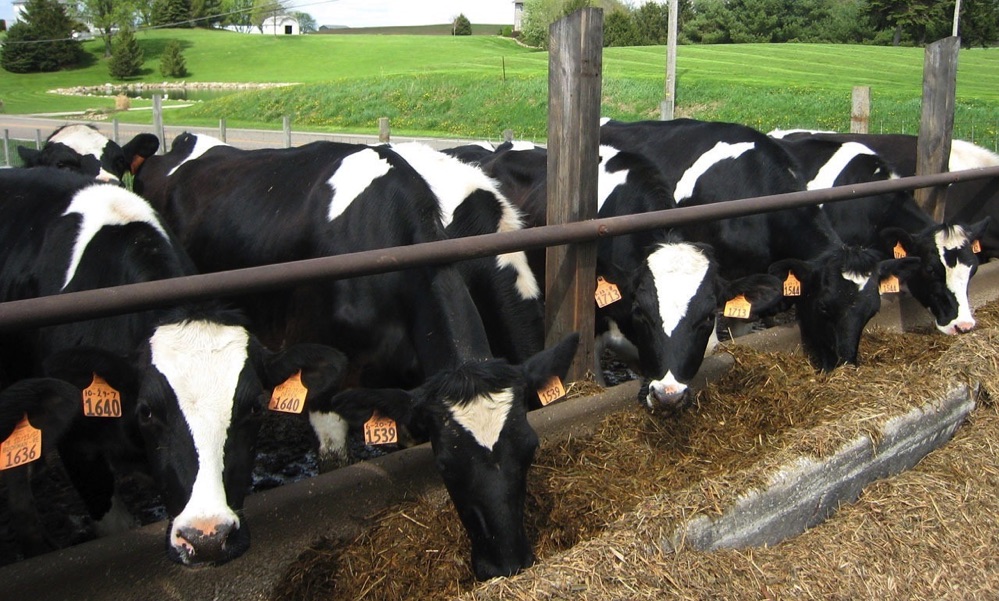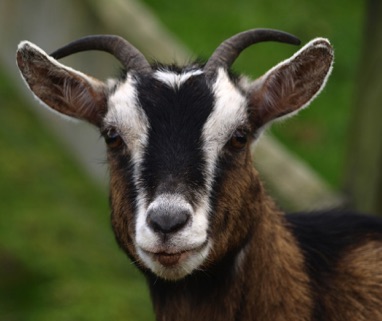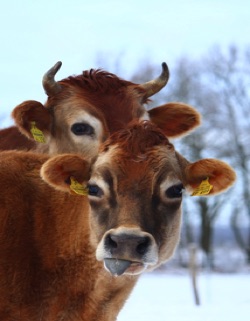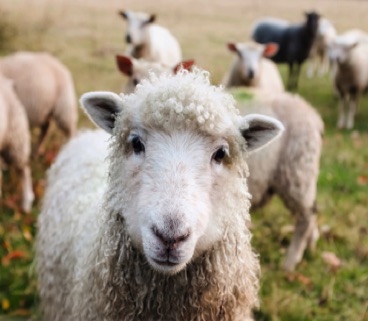 At Skylar Nutrition we strive to provide the highest-quality products for all your bovine health and nutrition needs. Whether you have a large commercial operation or just a small herd, we have the solution.
We keep the animals healthy and hydrated, especially during transition periods when stress and environmental changes can increase chances of losses and reduced growth.
Our products are farm-tested and offer the largest spectrum of quality nutrition at a very economical price. Quality and Value is our goal. Maximizing your production and your bottom-line is our result.