Research driven and farm proven results that offer cost-effective solutions...without compromise.
Focused on complete and balanced nutrition along with natural products as a measure to improve the health and development of animals without the use of anti-biotics or medicines.
Creating solutions that use natural ingredients blended with the right balance of nutrition and organically derived additives.


Natural. Nutrition. Solutions.
Skylar Nutrition is owned and operated in the USA.

● A unique hydrating formula that gets the animals revived and
energized.
● Add Sky-Electrolife to drinking water or feed for cattle, horses,
goats or sheep that may become dehydrated due to weakness or
sickness.
● Contains a full spectrum of vitamins, minerals, energy, and
enhancements.
● Full of anti-oxidants and natural immunity boosters for their health.
● Great Taste that draws the animals to consume.
● Economical, easy to dose formula that may be delivered in water,
feed, or added to milk replacer.
Promotes vibrancy in times of stress and to prevent weakness.

Advanced Hydration for HORSES at All Stages….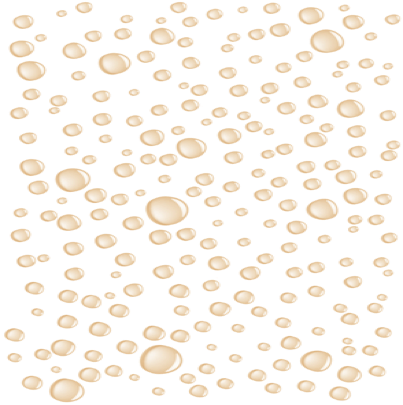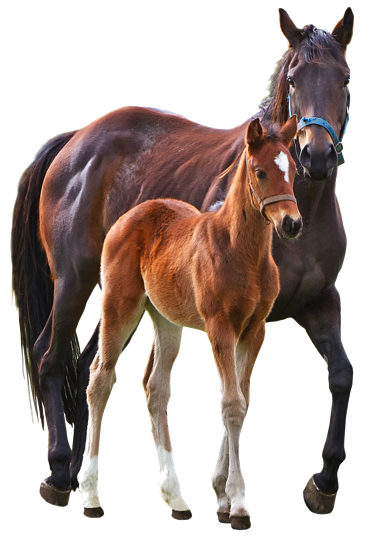 For All Stages
Of Growth
During Gestation
Weaning
Adults
Show Animals