Research driven and farm proven results that offer cost-effective solutions...without compromise.
Focused on complete and balanced nutrition along with natural products as a measure to improve the health and development of animals without the use of anti-biotics or medicines.
Creating solutions that use natural ingredients blended with the right balance of nutrition and organically derived additives.


Natural. Nutrition. Solutions.
Skylar Nutrition is owned and operated in the USA.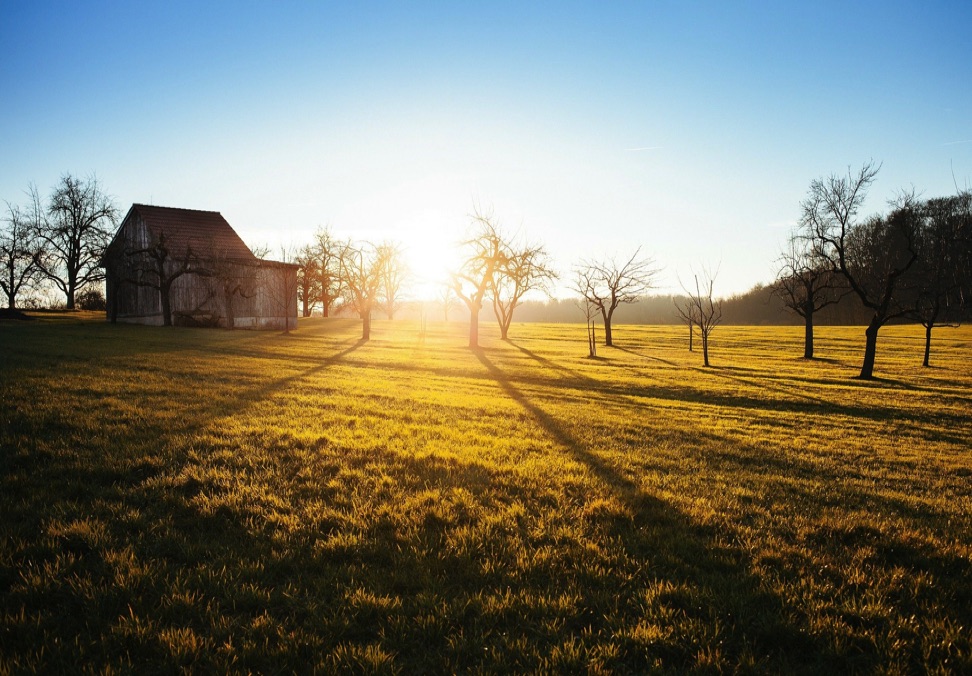 Skylar Nutrition offers a complete line of nutritional supplements and feed additives that are designed to maximize the animals health and stimulate growth and vitality through all stages.  
      Our products are focused on providing much needed nutrition and support, especially during periods of stress, weakness, sickness, weaning, and growth.